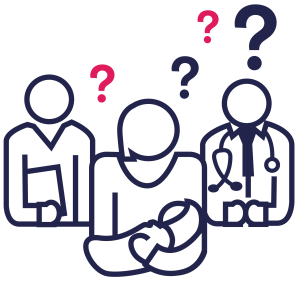 The ARM@DA project has been guided throughout by two stakeholder groups. One was made up of women and community organisations, and another of healthcare professionals. 
We are very grateful for the support and contributions of these stakeholder groups and their input has really made a difference.
If you were a member of one of these groups, click here to read the ARM@DA Stakeholder Project Summary.